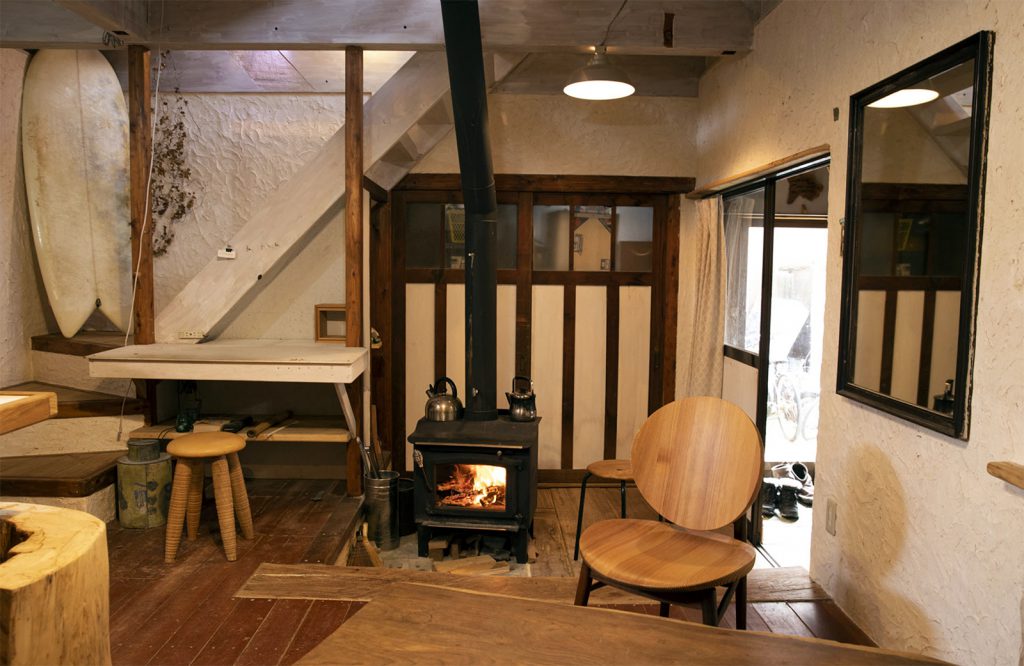 Reservations are limited to two persons per night.
Up to two persons per night.
8,000 yen per night.
The atmosphere of the rooms are of a modern rustic country style of straw and mud walls, which is a traditional Japanese style country house.
This house is located in the tourist area called "Matsuyama(important preservation district of historic buildings)" in the city of Uda.
All guests can free go for sight seeing walks anywhere and anytime.
Bicycle rentals are available at a nearby roadside station anytime.