The farmhouse from the Meiji era, is located 12 minutes by car from the train station. Surrounded by rice fields and mountains, and herbs, with a view of the old Japanese landscape.
We like to meet people that are interested in rural Japan and love nature.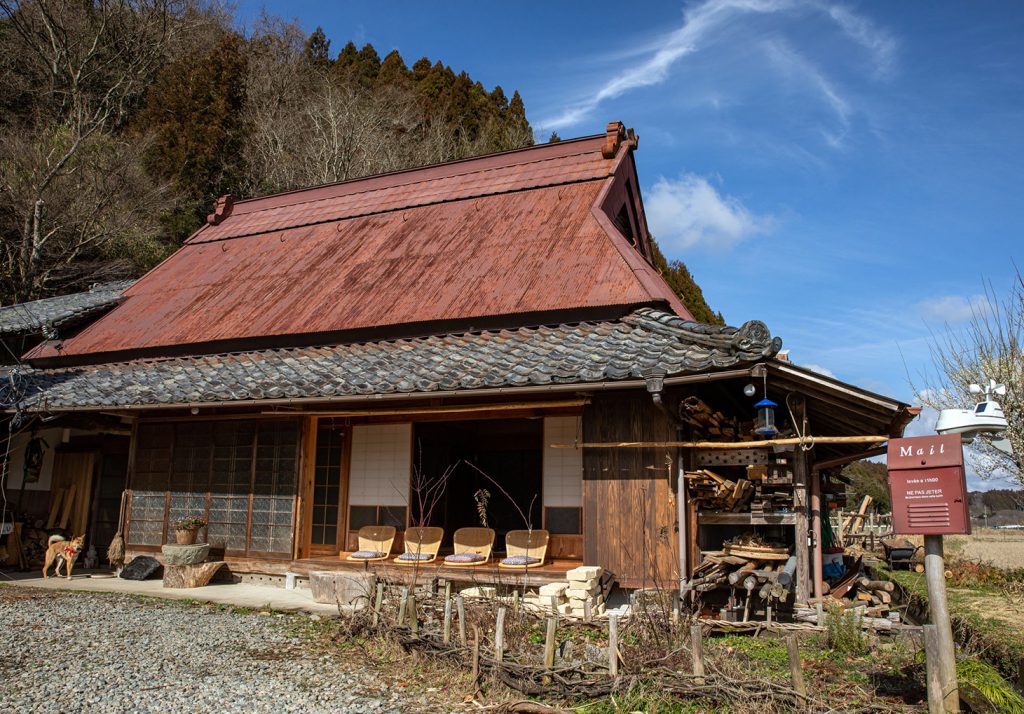 Rooms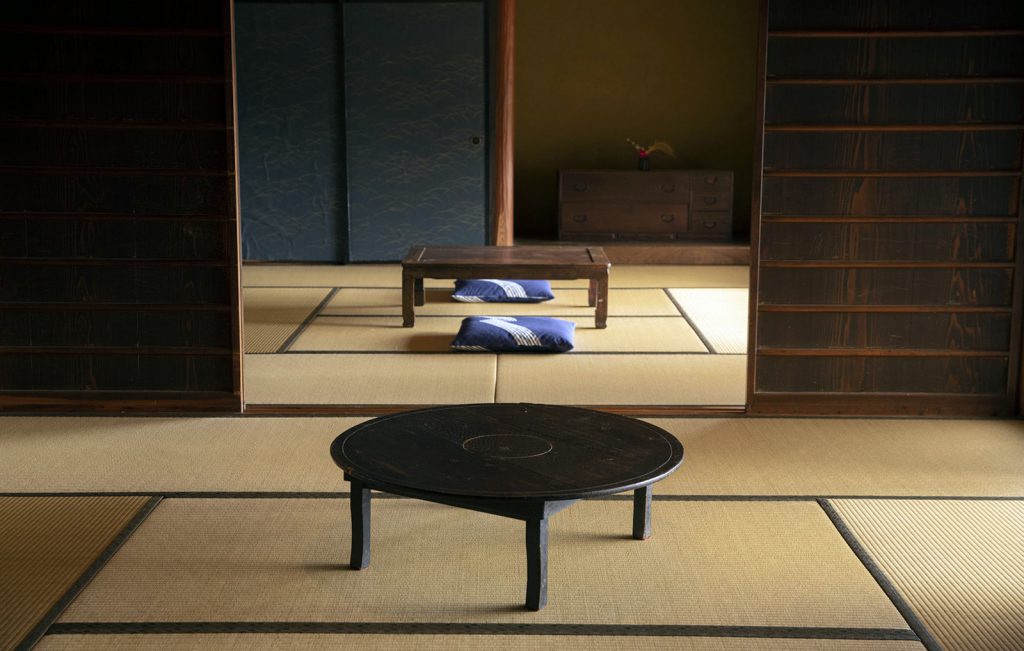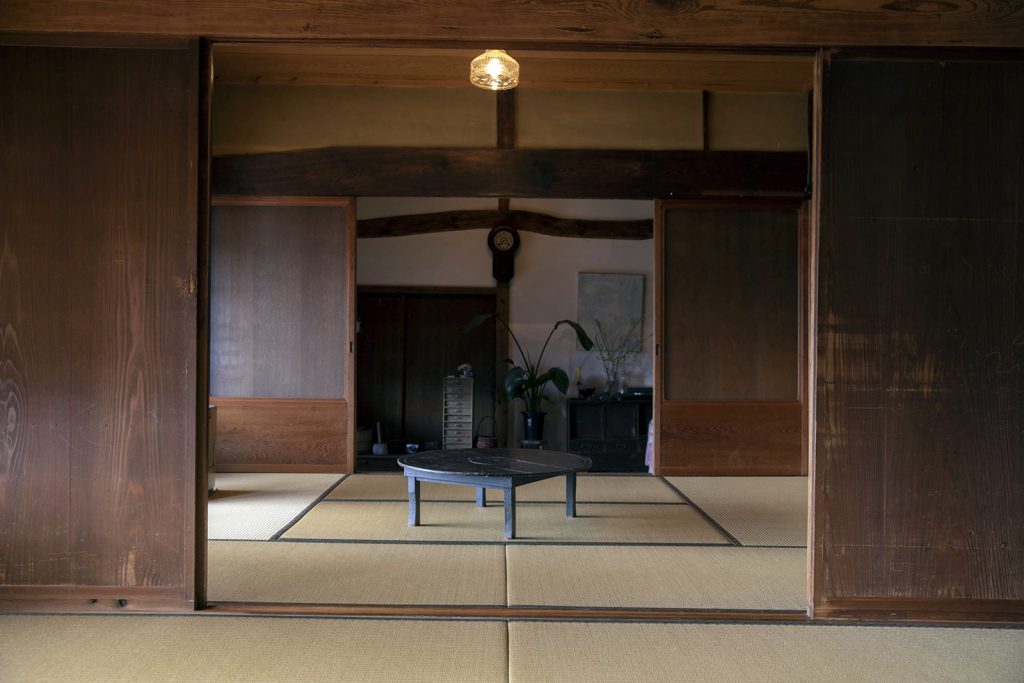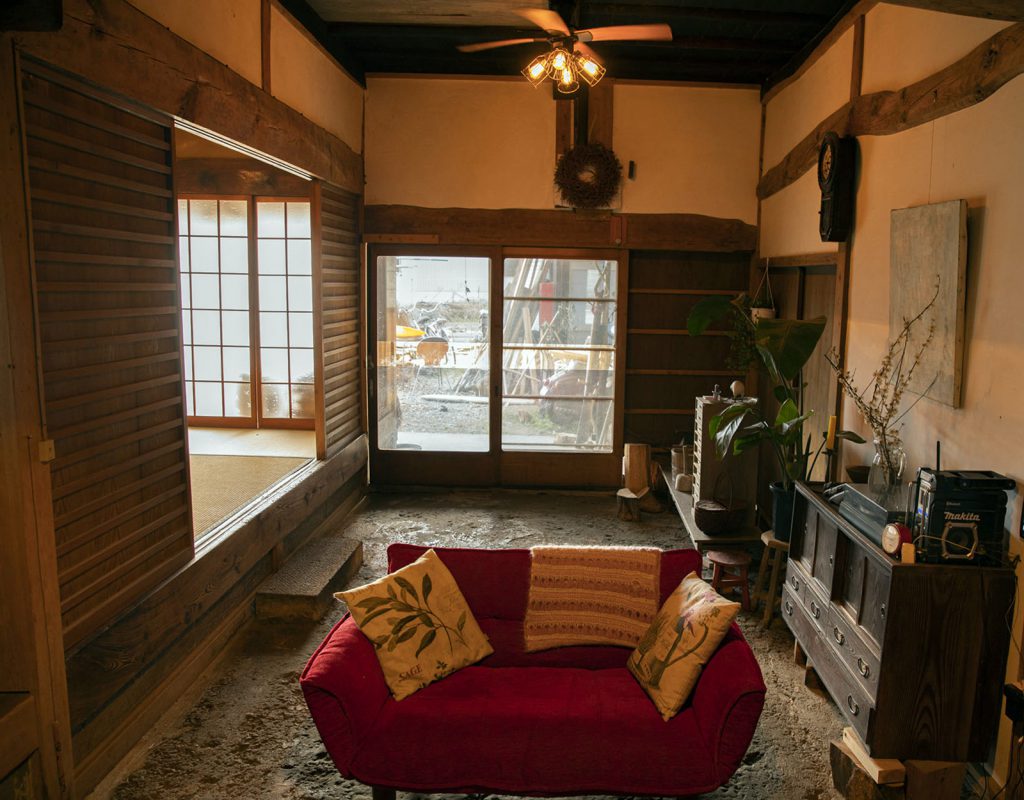 Big room
Accommodates a maximum of 9 people.
9000 yen per one person.
Discounts:
Primary students: 70% of adult rate
Infant futon: 50% of adult rate
Infant no futon: 30% of adult rate
Food
Breakfast 1000 yen per person.
Dinner  4000 yen per person.
Facilities
Parking, Wifi, Air conditioner, Towels, Hairdryer, Iron, Washing machine are available to guests.
Washroom, Bathroom and Toilets are common areas.
During the cold season we have a wooden stove in the living rom. Also there is a bookcase with a few novels, manga, and picture books available to guests.